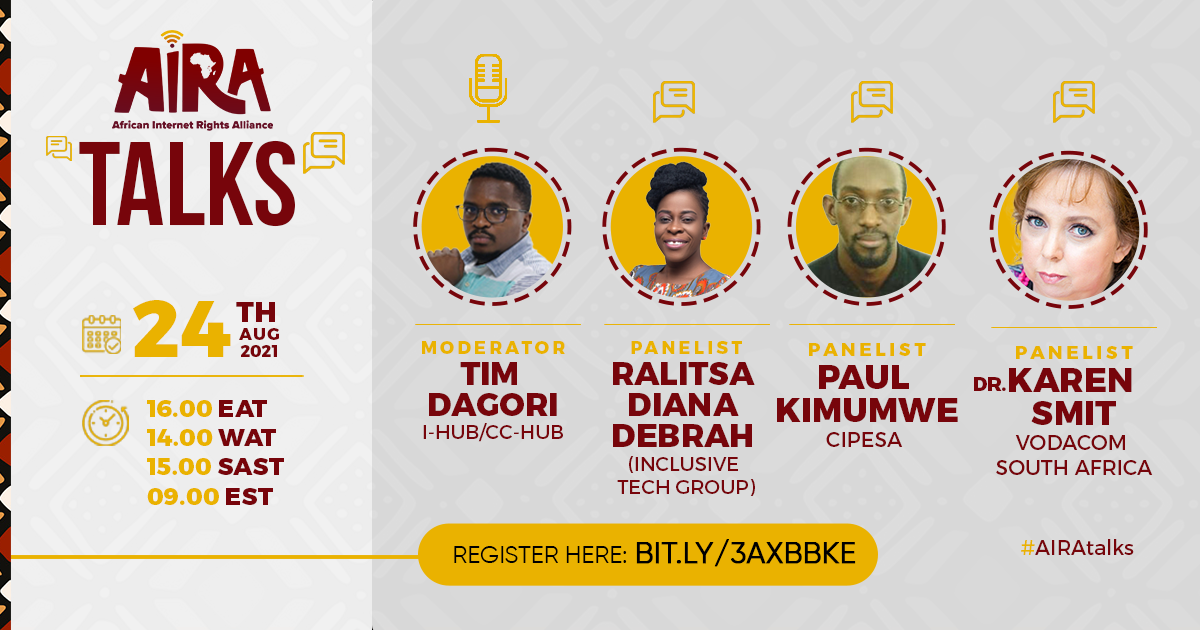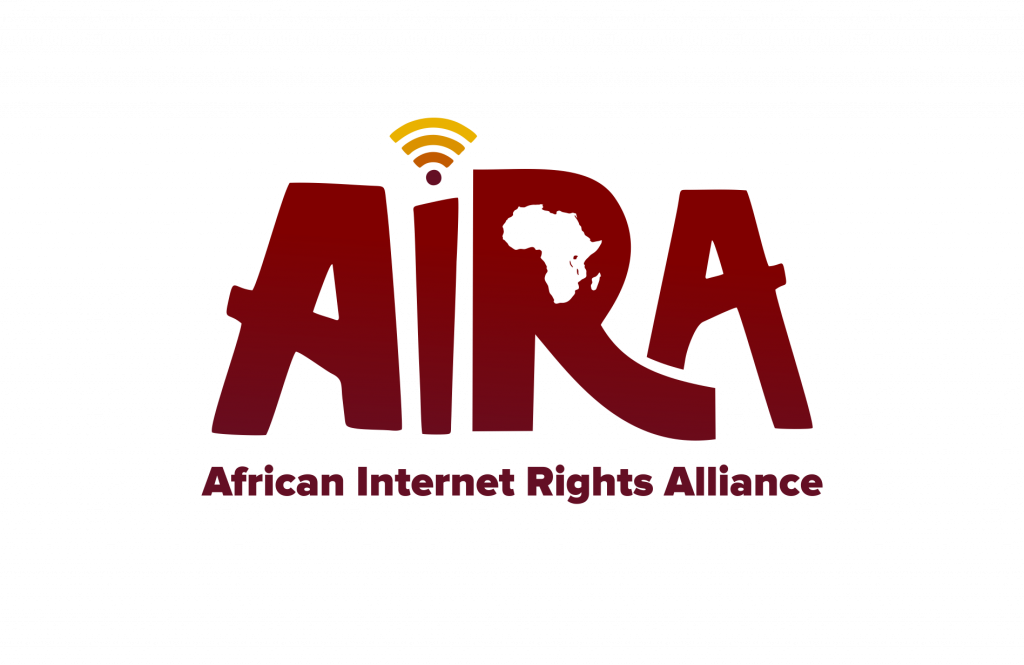 AIRA TALKS 2
Advancing Digital Inclusion of Persons with Disabilities, Lessons from CSOs and Private Sector
Date: 24th August 2021
Time: 16.00 EAT/14.00WAT/15.00SAST/09.00EST
Duration: 1 hour, 30 minutes
Meeting Registration: https://us02web.zoom.us/meeting/register/tZMuc-2oqzMjH9E4qFPMIzH93PySvPy2B0DW
Session Description:
As the internet and digital technology become more and more integrated into all aspects of life, governance, and the economy in Africa, the inequalities and challenges we face offline are reflected online. We face new challenges to our human rights in the digital context – including unequal access, censorship and violence online. As a response to the need for collective action to address these challenges, nine CSOs that work on digital rights and internet freedoms on the African continent formed the African Internet Rights Alliance's (AIRA) in 2017. AIRA envisions an Africa where digital rights are upheld in all aspects of life, governance, and the economy, ensuring equity and prosperity across the continent. The Covid-19 pandemic and resultant lock-downs, restrictions on movement underscored the need for development in internet infrastructure and expanding access on the continent. Several aspects of life like education, employment, commerce, health, etc. all had to shift to the digital platforms hence fueling the uptake of information and communications technology by necessitating greater reliance on digital technologies for work, education, public participation and other engagements. However, the exclusion of persons with disabilities from the digital society remains a growing concern. This session will highlight prevailing inclusion challenges from the experiences of PWDs, disability rights organizations, alongside efforts by civil society and the private sector in creating avenues for inclusion.   
Moderator:
Tim Dagori
Project Manager, Governance and Digital Security Practice at Co-creation Hub (CcHUB)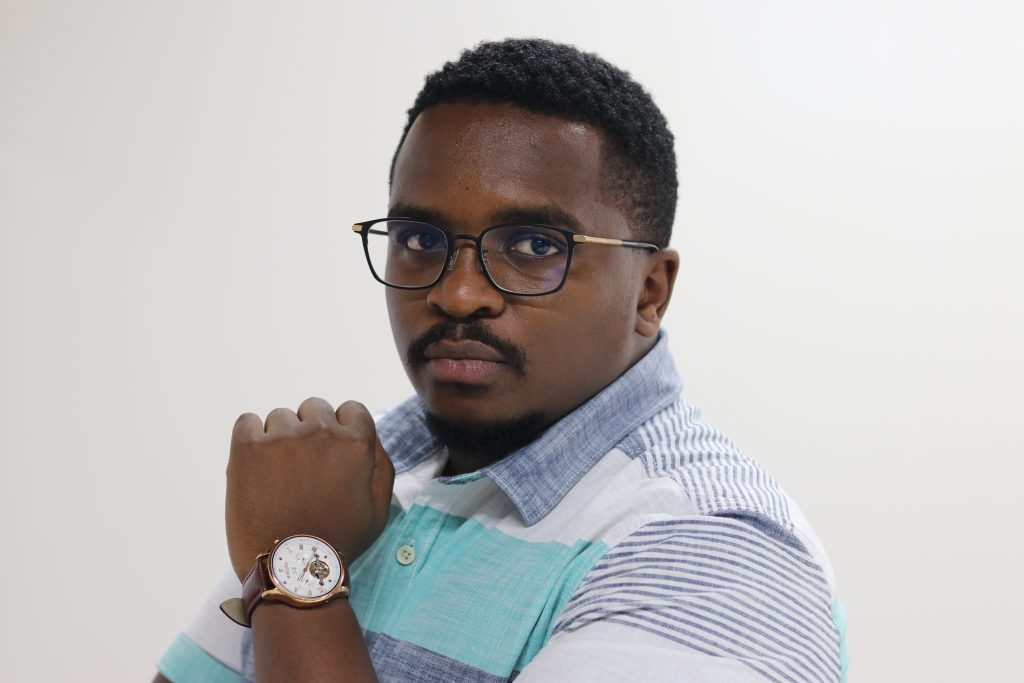 Tim Dagori Muiruri works at the intersection where business, government, public policy and the law meet technology and innovation. He is an operator and corporate M&A lawyer with 7 years' experience working in startups, legal practice, SMEs, impact and government.
Panelists:
Paul Kimumwe
Senior Programs Officer, The Collaboration on International ICT Policy in East and Southern Africa CIPESA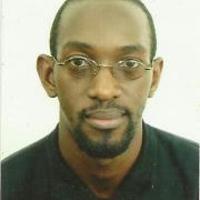 Paul is a media trainer and researcher with over 15 years' experience in journalism, media development, and human rights advocacy. His professional interests include media policy and regulation, freedom of expression, and digital rights. He is the author of Media Regulation and Practice in Uganda: A Journalists Handbook, and Djibouti: Media and the Law. He holds a Master's degree in Communication Studies from the University of Nairobi, Kenya, and a Bachelor's in Mass Communication from Makerere University, Uganda.
Ralitsa Diana Debrah (PhD)
Lecturer – Kwame Nkrumah University of Science and Technology, Ghana
Technology and Innovation Specialist – Inclusive Tech Group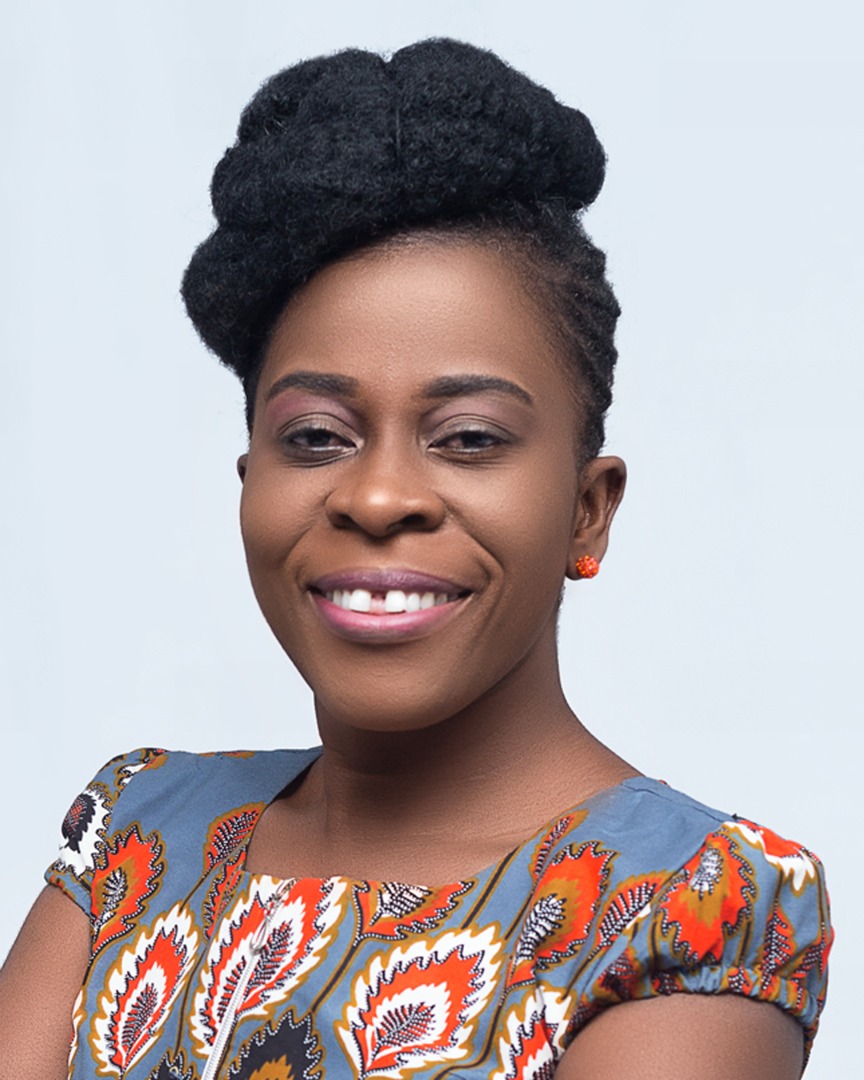 Dr. Ralitsa Diana Debrah holds Ph.D. in the area of Design, Innovation and Sustainability from the Cape Peninsula University of Technology, PGDip in EdTech from the University of Cape Town, South Africa; and Certificate in Learning Technologies Foundations and Applications from the University of Illinois.  She is the Technology and Innovation Specialist of Inclusive Tech Group (ITG). ITG is a Not-for-Profit organization in Ghana focusing on bridging the digital gap for persons with disabilities and other vulnerable groups
Karen Smit (PhD)
Principal Specialist: Specific Needs (disabled and elderly) Segments – Vodacom
.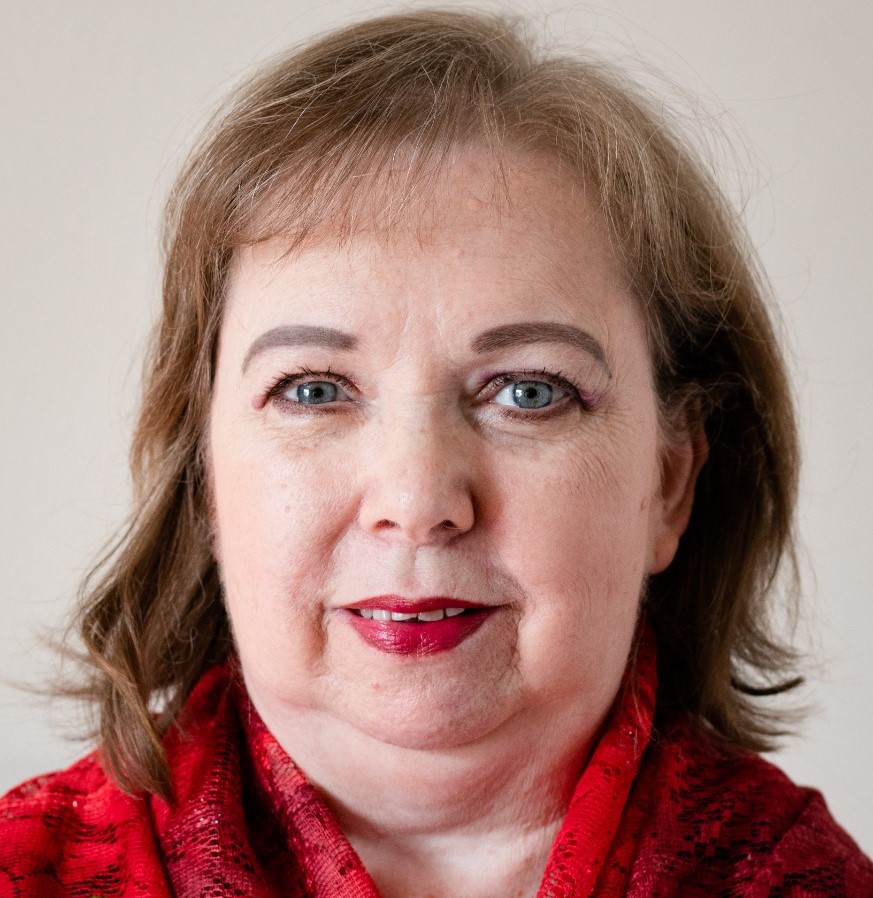 With more than 23 years' experience within Vodacom South Africa, Karen's advocacy for the digital inclusion of disabled and elderly persons has established her as an industry expert in accessible ICTs. She is extremely passionate about inclusion and her purpose is to influence organizations to embrace diversity and inclusion of women, disabled and LGBT+ people.
Having a good understanding of the disabled consumer market, Karen's main role is to design, implement and lead the Accessibility Strategy for Vodacom South Africa. She plays a leading role within Vodafone to ensure that disability inclusion and accessibility are implemented so that persons with disabilities are not left behind.  She furthermore served as deputy-chairperson of the regulators disability forum where she assisted to formulate the ICT code for disabled persons.