Each month, more than half a billion Africans access the internet – this is more than all the internet users in North America and the Middle East combined – and that number continues to grow. 
As the internet and digital technology become more and more integrated into all aspects of life, governance, and the economy in Africa, the inequalities and challenges we face online are reflected offline. We face new challenges to our human rights in the digital context – including unequal access, censorship and violence online. We must work together to ensure that everyone's digital rights are respected and protected.
The African Internet Rights Alliance's (AIRA) work is rooted in four values: accountability, transparency, integrity and good governance. Using these values as a guide, AIRA undertakes collective interventions and executes strategic campaigns that engage the government, private sector, media and civil society to institute and safeguard digital rights. The Alliance is made up of nine civil society organizations based in countries across Central, East, Southern and West Africa.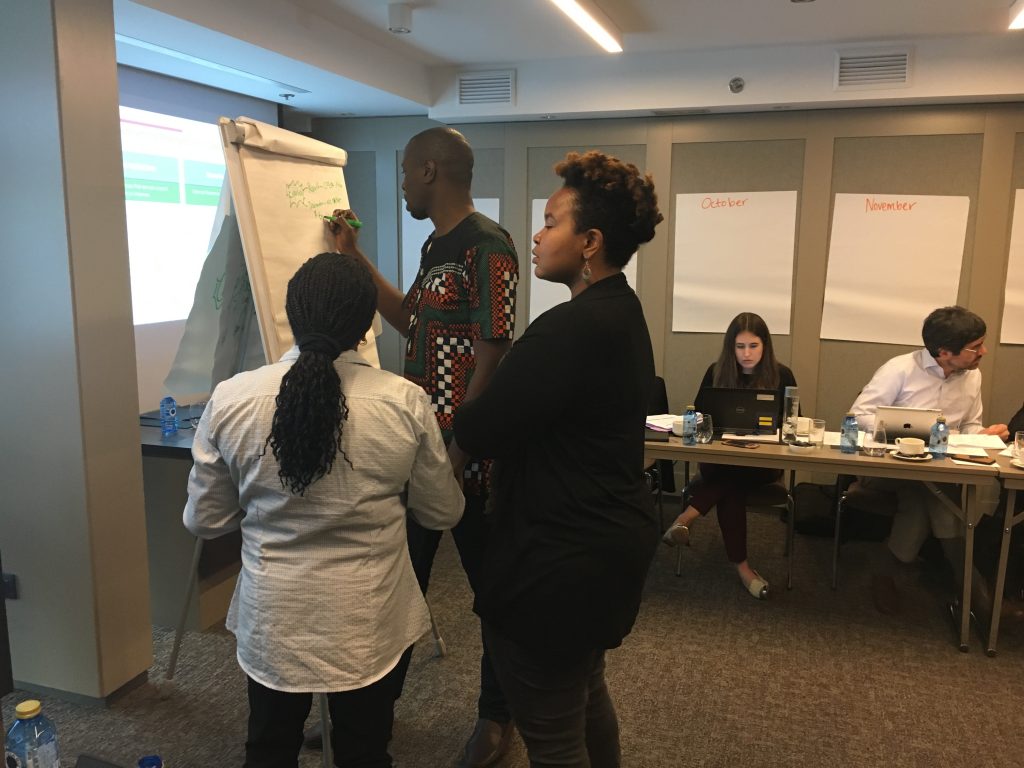 Join us in the movement to establish, advance and protect digital rights for all on the African continent.
AIRA member montage video